Full-service iOS and Android app development agency
Product Business Analysis
Our business analysts are experts in translating your business idea into the optimal technical solution. We will work closely with you to learn about your business and understand your users, so that we make sure the app we create is tailored to their needs.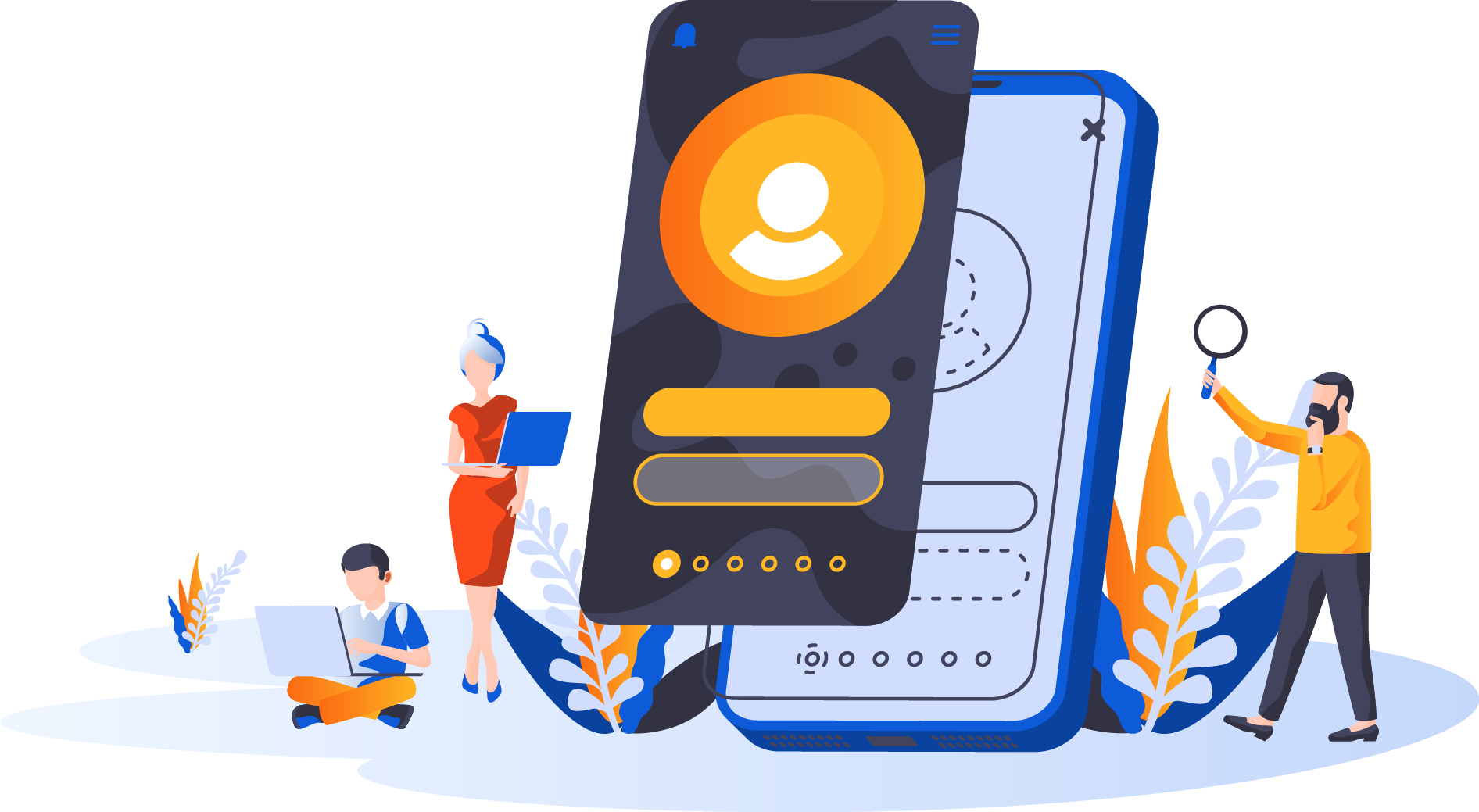 UI/UX Design
Our apps look attractive and have user-friendly interfaces. Two important points of attention for an app. Users should not waste time searching for or understanding the functionality. An app must be clear, uncluttered and intuitive at a glance. With NativeScript and Ionic out of the box, our apps are already provided with a recognizable and user-friendly UX (user experience) and UI (user interaction) on all platforms, which - if desired - are visually fully customizable. With NativeScript, we can provide interfaces that look and act exactly like the operating system interfaces, yet are developed as a hybrid app.
Android App Development
Android is currently the most widely used mobile operating system in the world. The platform developed by Google, together with Apple's iOS operating system, serves the majority of smartphone users. Android has the largest target group in terms of mobile users and is therefore a very interesting market. If you want to have an Android app made for your organization, product, or service, WISMAD will help you by the best Android developers.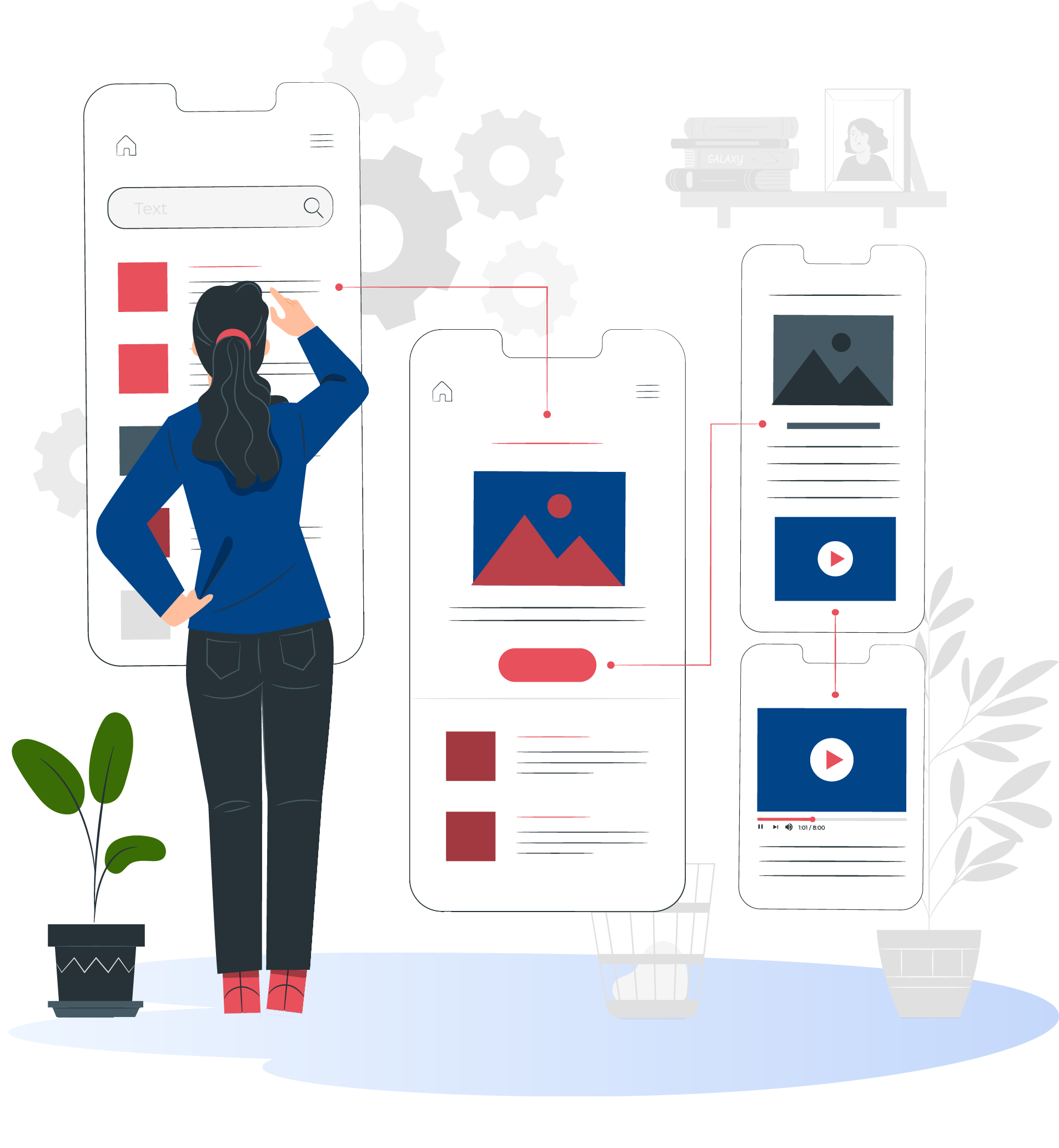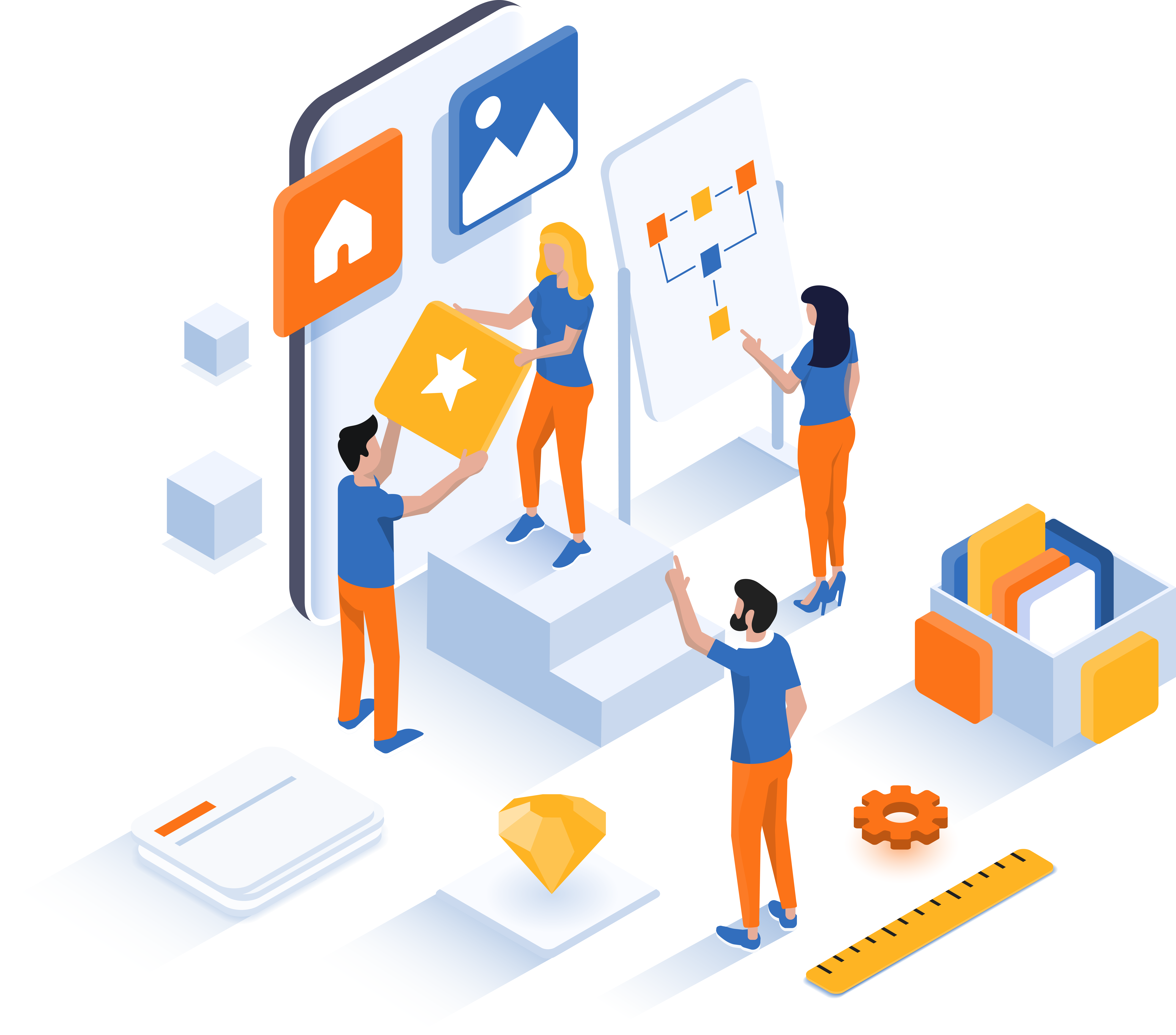 iOS App Development
iOS is Apple's operating system. The iOS operating system is used for iPhone, iPad, and Apple Smartwatch applications. Apple has the most mobile users after Android, so developing an iOS application should not be missing from a mobile strategy. The added value of an iOS app is very important: the app users are loyal and their purchasing power is high. WISMAD helps you develop a mobile strategy, concept, design, and realization of your iOS applications.
Native App Development
Native apps are the most common type of applications. Native applications are built for specific operating systems (e.g. iOS or Android) and are written in the languages supported by the chosen operating system. For iOS, this is Swift or Objective-C, while Android applications are written in Java. WISMAD has a wide team of experienced app developers for all types of applications in-house. WISMAD is happy to advise and help you to take your app strategy to the next level.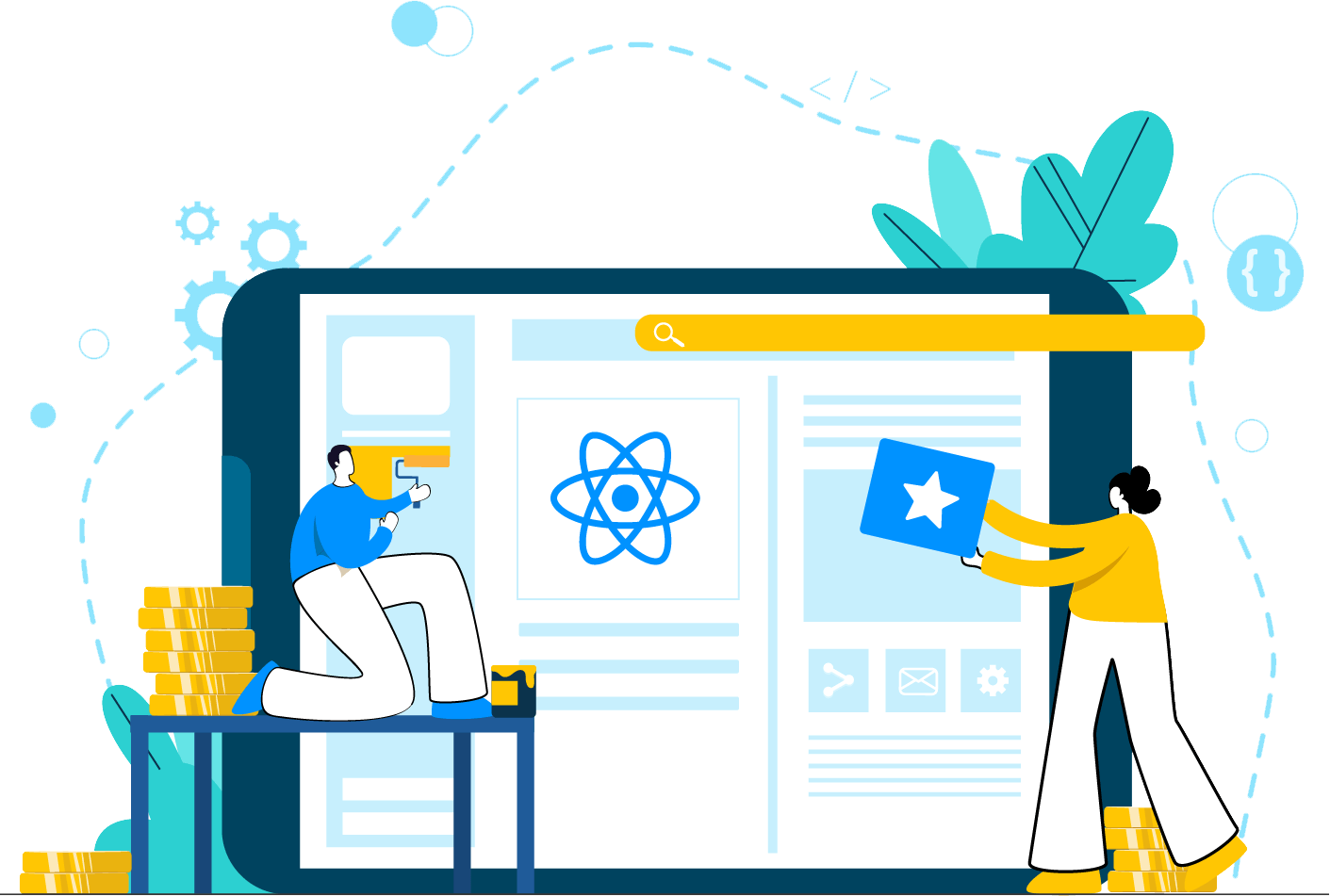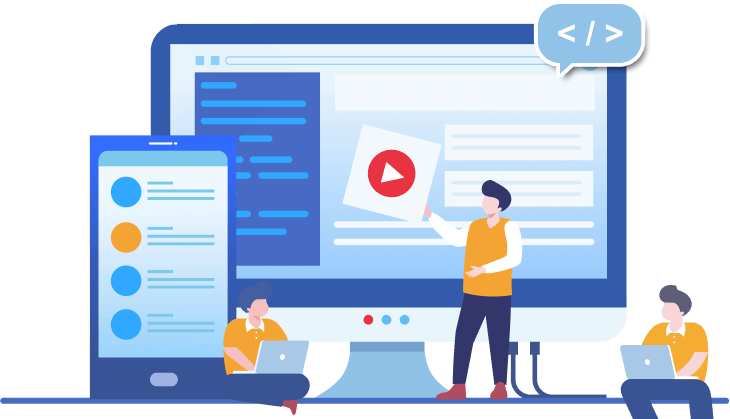 Hybrid App Development
A hybrid application is a combination of a native app and a web app. A hybrid application is also called a cross-platform app. It is an application that consists partly of a mobile website in HTML5 and partly of a native app. For example, a hybrid app offers the best of both worlds. Hybrid applications offer a lot of flexibility for the content within the application. You can therefore quickly make adjustments and are not dependent on an application update.
QA & testing
Empower your business for Next-Gen apps by implementing the best software testing tools, technologies, and methodologies. Our innovative and forward-thinking approach reduces overall cycle time, minimizes bugs, and eliminates errors. Keeping the customized requirements of clients at the centre, WISMAD offers a comprehensive set of automated and manual testing services adhering to standard quality assurance practices and processes. Our dedicated team of resourceful QA engineers performs high-quality Quality Assurance testing to provide scalable, robust, and reliable software solutions.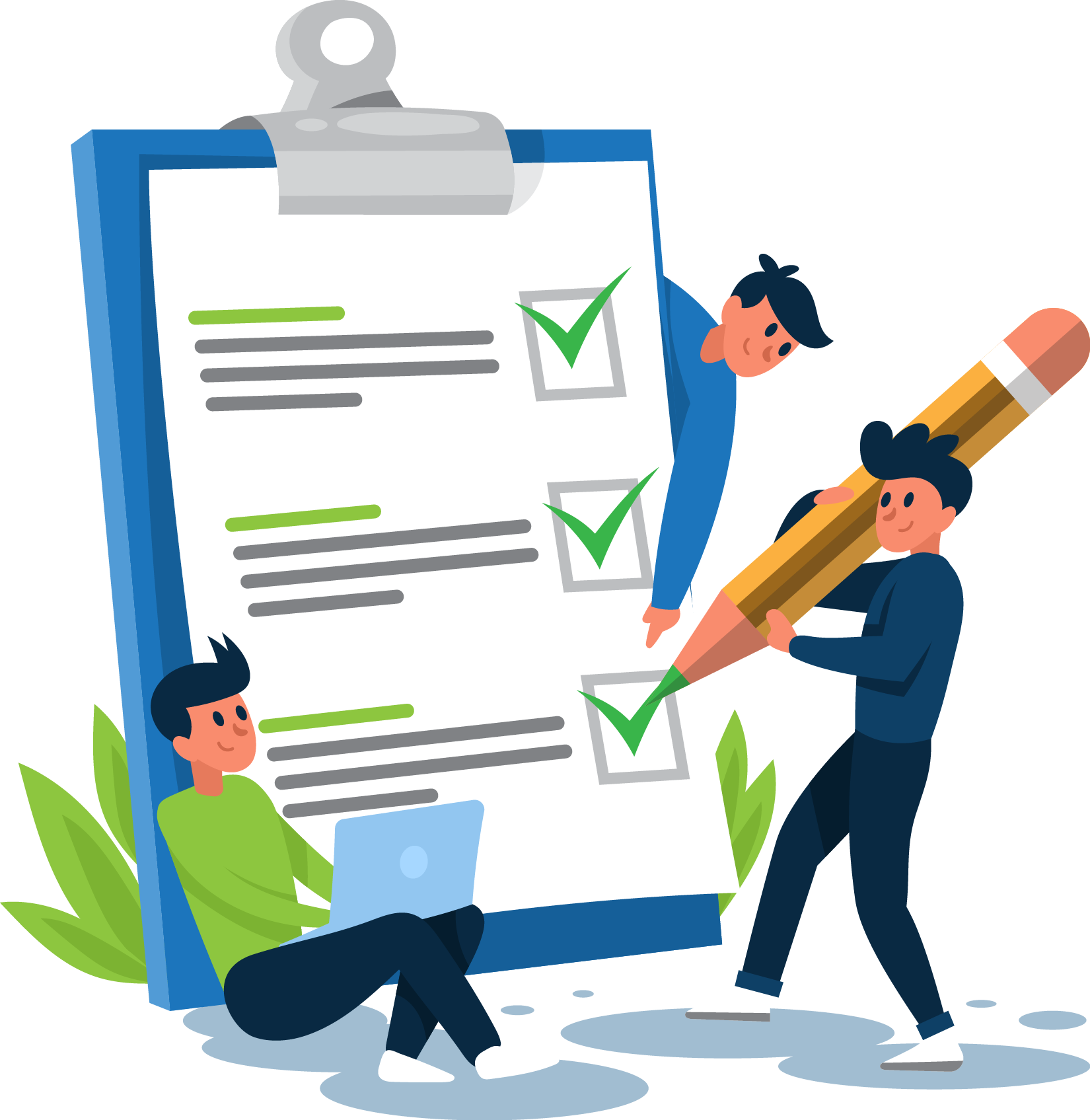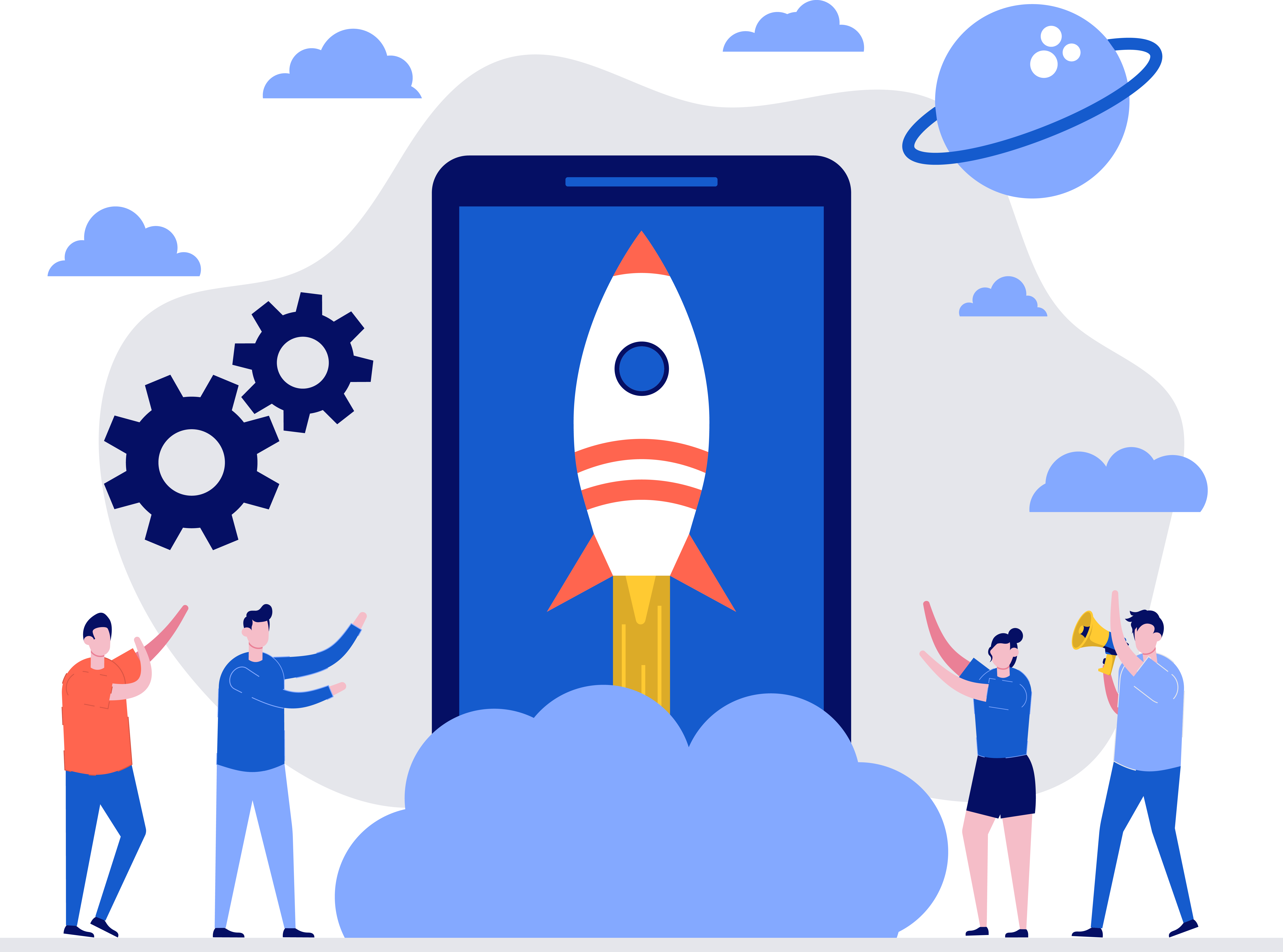 Launch and maintenance
You didn't think we'd just leave you there hanging after launch, did you? Launching on App Store and Google Play is important, but results are what really matters. We'll be there alongside you, gathering data from the field and iterating until we meet your business goals.
Need an answer now?
Get in touch to get started faster

Call us

Mail us

Have a question for our staff? We're here available to help via Live Chat