Keyword research is the technique of search engine optimization which the professionals use to increase the leads of the website. Whenever any user searches anything on the web browser, through this technique the main keywords are shortlisted depending on the similar subject. Host find a niche keyword, they expanded on it to find similar keywords. Wismad is the only company in Lucknow that uses the latest technology like Google Adwords, Keyword Planner which offers thousands of alternatives for keyword suggestions or by looking into google suggest.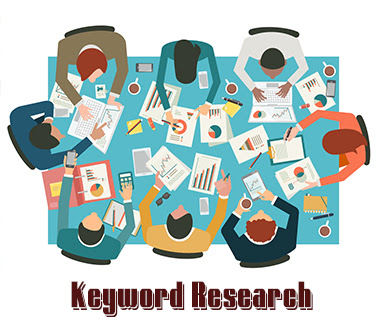 We use various search engines to provide their own keyword suggestion to improve the ranking of the website. Specific keyword usage is very important which can significantly increase the ranking of the website. At Wismad, we aim at carefully shortlisting the important keywords and using them to increase the leads of the client's website. If you are looking for some good and authentic search engine optimization oriented company, then Wismad Consulting is the best option for you.
Our SEO experts easily improve the rank of the website by creating the backlinks to match the content. Keyword research is a valuable and high return activity in the search engine optimization field. We provide the best platform for designing business websites that will take your organization to new heights. We provide the best strategic solution in terms of search engine optimization and keyword shortlisting that will boost your business website online. We provide the complete interface for keyword suggestion to boost the hits on your website.