Website Reputation Management
At Wismad, we believe that communication today is led digitized. We empower the brands by helping them build their online reputation; creating engaged communities offline and online. And through precise and real interactive experiences, our brands & their customers come together.
Our passion for work, whether it be Website Reputation Management Brand Strategy & Planning, Online Reputation Management, Customer Review Management, to name a few, has placed us in top digital marketing company; working for companies who care, with the people who are driven. Wismad is a young team with big ideas. And we would love to hear from you.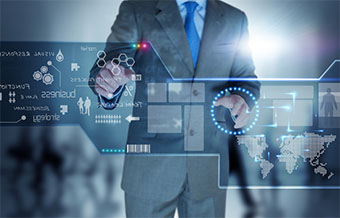 REPUTATION CONSULTANTS
If you currently have an ORM (Online Reputation Management) problem, our consultants can provide the services you need to spot it & quietly remove it from search engines. If you are lucky enough not to have any kind of reputation issue (yet), we will introduce you to website reputation monitoring services that will help you to keep you well-informed of what is being said out there about your website.
MONITORING
We analyze various aspects of your website along with different negative content online. Our experts will try to look for the precise source of the problem, executing a strong brand management campaign which stops negative posts about your website or brand or business.
If you really care about your brand, start shielding your online reputation from now.Call us now and start something positive today.
Need an answer now?
Get in touch to get started faster

Call us

Mail us

Have a question for our staff? We're here available to help via Live Chat