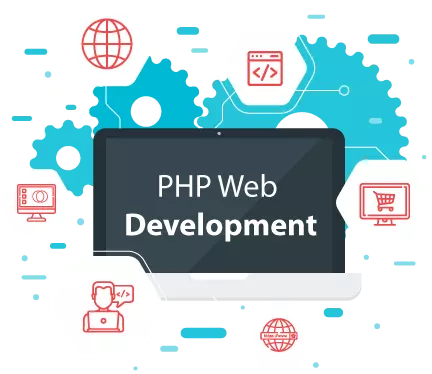 Backend Development
Back-end Development refers to the server-side development. It focuses on databases, scripting, website architecture. It contains behind-the-scene activities that occur when performing any action on a website. It can be an account login or making a purchase from an online store. Code written by back-end developers helps browsers to communicate with database information.
On a team, back-end developers collaborate with front-end developers, product managers, principal architects, and website testers to build the structure of a website or mobile app. Back-end developers must be familiar with many kinds of tools and frameworks, including languages such as PHP,Python, Java, and Ruby. They make sure the back-end performs quickly and responsively to front-end user requests.
Back-end developers are required to have technical expertise, analytical thinking, and excellent collaboration skills. As a back-end web developer, you should be able to work independently to design the web infrastructure.
Duration
Batches
Days
45 Days
Morning Batch-10:00am to 12:00pm
Evening Batch-5:00pm to 7:00pm
MWF & TTS respectively
Need an answer now?
Get in touch to get started faster

Call us

Mail us

Have a question for our staff? We're here available to help via Live Chat